Jonathan Hatton Jr. commits to Oklahoma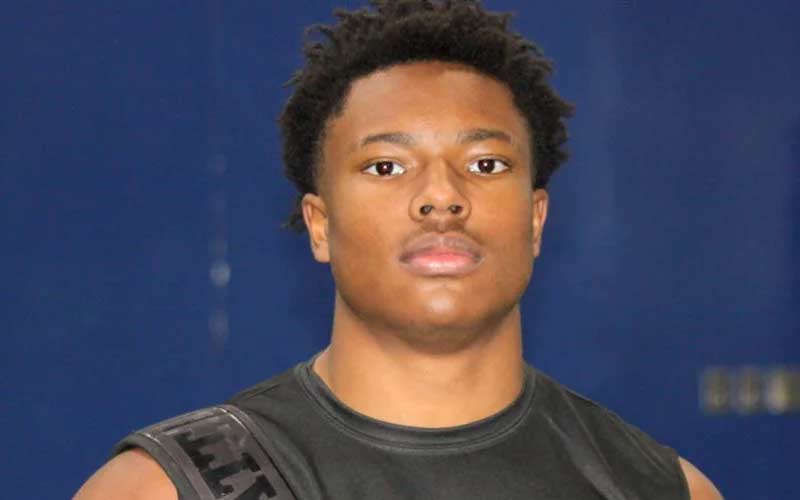 4 star running back Jonathan Hatton Jr. has commited to Oklahoma.
The 6-1, 193 pound Hatton, from Steele High School in Cibolo TX, chose Oklahoma over 8 offers.
He is rated the No. 5 running back in the 2026 class and No. 6 overall.
October 3, 2023